Film your African Hunting Safari and share your African hunting and wildlife video with friends and family for generations to come!
Nick Bowker Hunting uses Igala Productions to film your African hunting adventure. Igala charges $350 per day All-Inclusive.
Please contact Nick Bowker directly to film your hunt.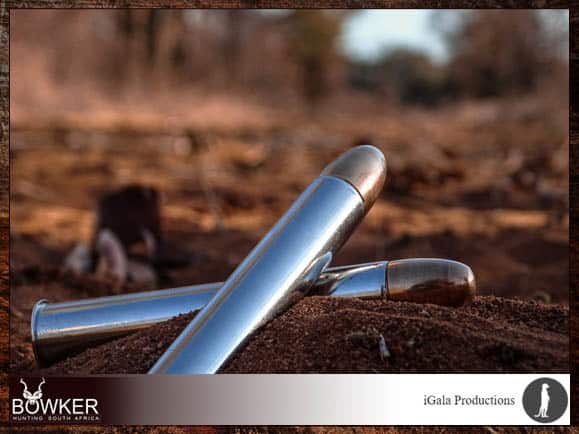 What to Expect when you Film your African Hunting Safari?
Your iGala Productions cameraman will meet you at your final arrival airport and travel with you either on a charter plane or by vehicle to camp.
Experienced camerapersons capture the action without influencing any part of the hunt. Equally important they know when to move, stalk, and quickly read African animal behavior, primarily when you pursue dangerous game.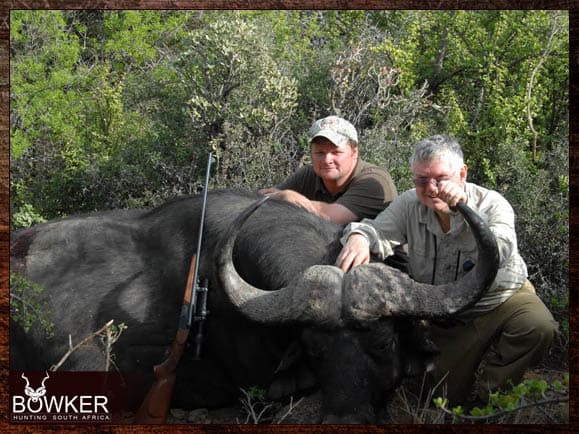 Importantly our cameramen also capture the entire "Spirit" of your safari.
Moreover, this includes wildlife, scenery, camp, and all the emotions which create your true African adventure.
Our cameramen are friendly and passionate about outdoor filming. While at the same time they are discreet and respect your personal space during your safari.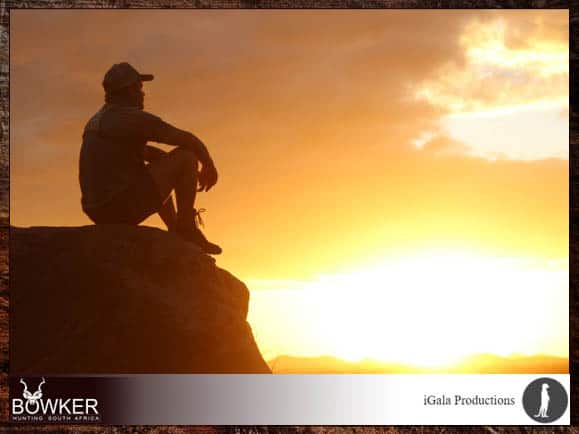 What your Final Video will Look Like
You will receive your video on disk of choice: DVD and/or BluRay. A color-printed disk and cover are provided together with a personalized design of your safari.
Your African hunting video will start with a menu to select the entire video or an action-packed highlight clip.
On an average 7 to 10 day safari, video duration will be 45minutes to 1hour, depending on the amount of action and editing requests.
The highlight clip is usually about 3minutes.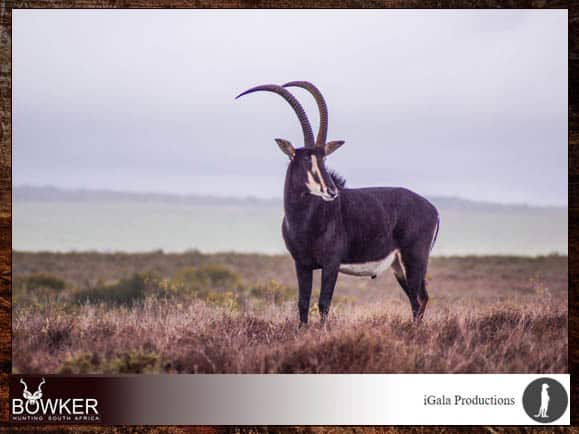 We also deliver the highlight clip as 'n separate MP4 for iPhone.
In addition, your video is professionally edited with suitable music and personalized motion graphics designed specifically for your video, including an introduction, maps, name-straps, etc.
Videos are also color graded, and all sound is professionally checked to ensure a high-quality end product.
Furthermore, your cameramen will also take high-quality still photos for you while filming your African hunting safari.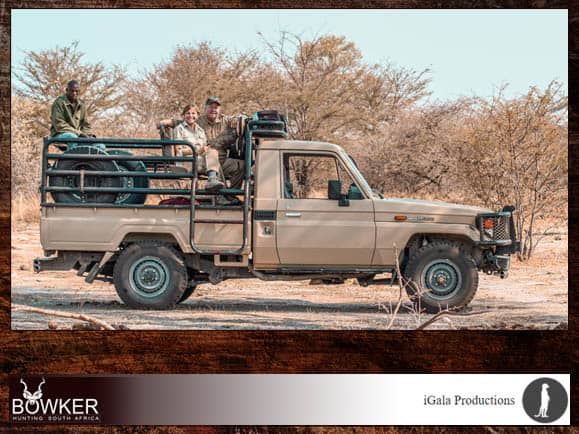 "A safari in Africa is usually exclusive, far away from over-commercialized tourist destinations and tour groups.
You need a trained camera operator to capture the essence of such a safari.

A cameraman who understands Africa and dangerous game behavior. A cameraman who can accompany you on foot in the wilderness, who has the vision to film what the normal eye doesn't see."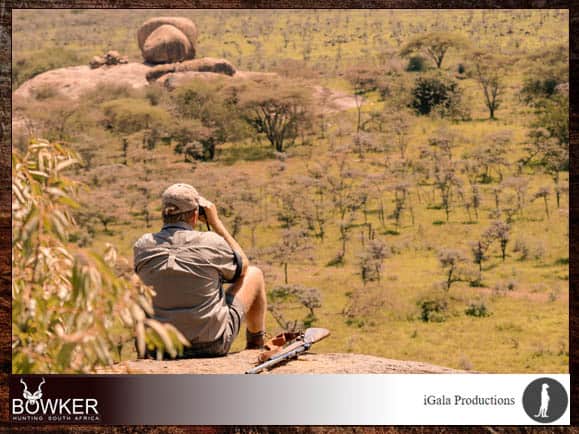 Puren Joubert Igala Productions