How to Contact Us and Book Your Hunting Safari
Contact us via email or using the automated form below. We answer within 24 hours. Our response is likely in your spam folder if you have not received an answer.
We do not require a deposit. Payment is at the end of the hunt, typically via card. We accept all major cards.
Table of Contents
Our Booking process
We agree to dates via email. Booking is immediate. To roll the booking forward we require confirmed airline reservations approximately 8 months in advance.
If your booking is less than 8 months in advance. To roll the booking forward we require confirmed airline reservations in the next two to three weeks.
Our package hunts are 8 days excluding arrival and departure date. Bookings are in three blocks during any one month. Bookings typically but not always run from 1 – 10, 11 – 20, and 21 – 30 of the month inclusive of arrival and departure.
See our package hunts and prices or Contact us for a tailored hunting safari.
See our guide for planning and preparing for your first African Hunting Safari.
Contact Information
Contact us via email at [email protected] or fill in the form below.
Alternatively, contact us via phone or WhatApp on + 420 777 589 209.
Our Address is:
Olivefountain Ranch,
Bedford, Eastern Cape,
South Africa.
Contact us via Email or using the Automated booking form below.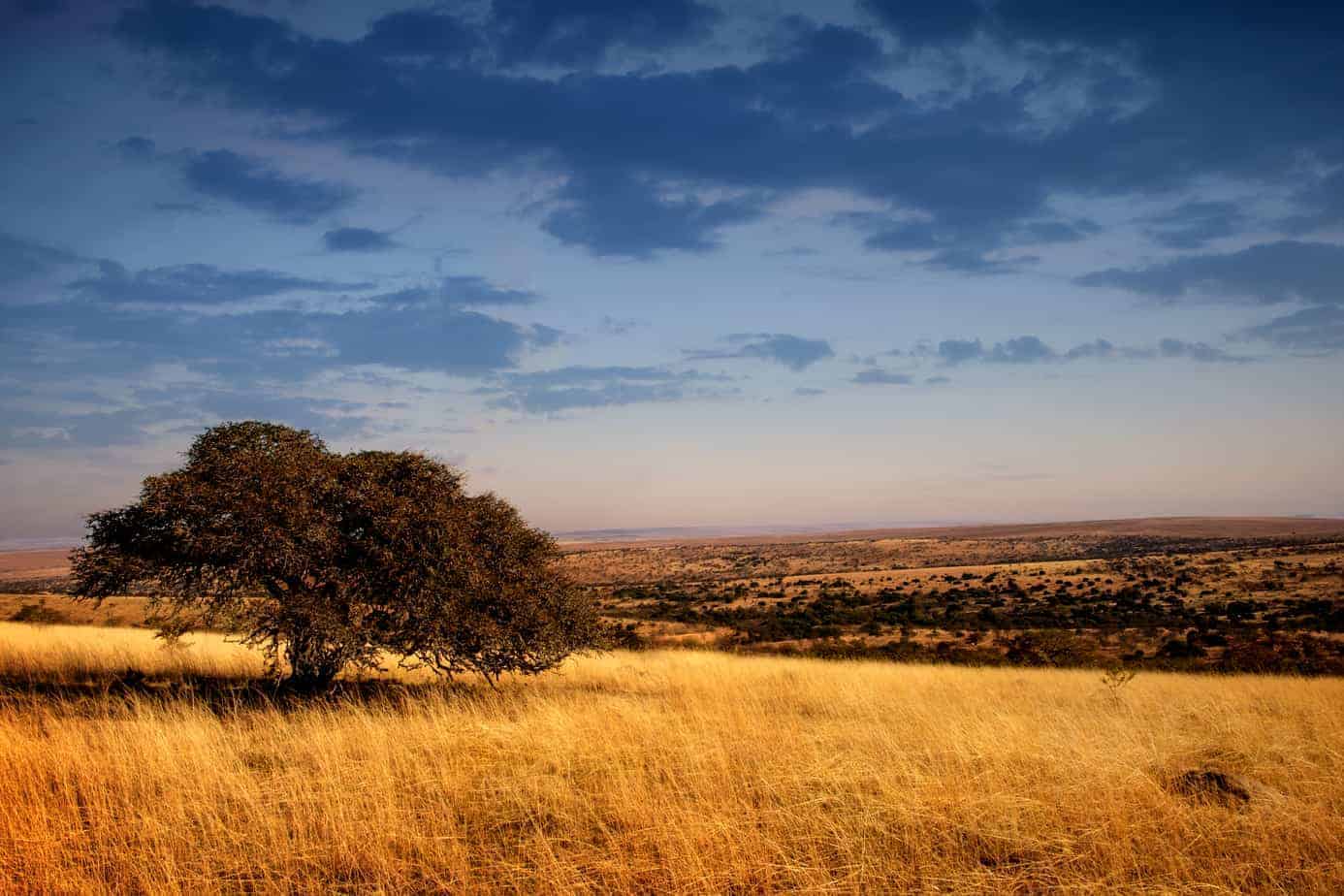 We are looking forward to welcoming you to South Africa!
Contact us for references from previous clients.
Why Nick Bowker Hunting?
Nick Bowker, your outfitter, and guide will be with you every waking minute of the day. Nick conducts free-range hunting in a low-fenced environment with over 30 species. He has 25 years of experience guiding and outfitting and has been very successful with first-time African hunters.
Your first day
You will fly into Johannesburg and catch a connecting flight to Port Elizabeth, where Nick will meet you. A two-hour drive to Olivefountain lodge, where you will spend the rest of the hunting safari. On arrival at the lodge, we have a light lunch, and rifles will be checked for zero. Later in the afternoon, we will set off for the first hunting excursion.
A typical days hunting
Up at dawn for a cup of coffee and a snack.
Set off to our hunting area for the targeted species.
All hunting areas are within half an hour's drive.
Generally, we will target the brush-dwelling animals such as the spiral horns in the very early mornings and late evenings when they come out to graze.
We would target Plains Game animals during the day as they are easier to find.
Many hours are spent glassing animals before mounting a stalk on a selected quarry, so a high-quality pair of binoculars is a must.
Typically, we find an elevated position and glass the surrounding valleys in search of a Trophy.
We would then set up a plan and begin our stalk.
Alternatively, we may try and set up an ambush.
Generally, return for a big brunch around 11h30.
Sometimes we will take packed lunch and be gone for the whole day.
Out again in the afternoon hunting.
We have dinner around a fire, discussing the days hunting and making plans for the next day.